Turnt Up Tuesday. It's a day to get turnt up so why not start things off with Solange blowing up on a Beyoncé and Blue Ivy outing? Speaking of ladies, is Amber Rose turning into less of one with more bikini outings? Keeping curves on your mind, are you digging Jennifer Lopez's new Complex cover? All this coming up in SOHH Whatcha Think.
1. Pap'd Out
Shouldn't the paparazzi let celebrities go out on family dates in peace? Well, that's what Solange believes and she let the world know it on Twitter. Her Twitter page says it all:
Is Solange making some valid points? #SOHHWhatchaThink?
2. Bootyful Rosebud
What's up with Amber Rose these days? Is she missing Wiz Khalifa? All of these new bikini pics make it seem like she's trying to deliver some subliminal messages. Bossip has some shots:
Amber Rose's attention sloring continued into the MLK holiday… Monday she was spotted flossing that bikini bawwwwwdy Miami and even hopped on a jetski — which showcased her completely bare, thong clad cakes! (Bossip)
What's up with Amber? Is this a cry for attention? #SOHHWhatchaThink?
3. Back To The Block
Is Jennifer Lopez getting her youth back? It looks like she still has the curves to make the boys and girls sweat by landing a new Complex magazine cover. Complex has the shot: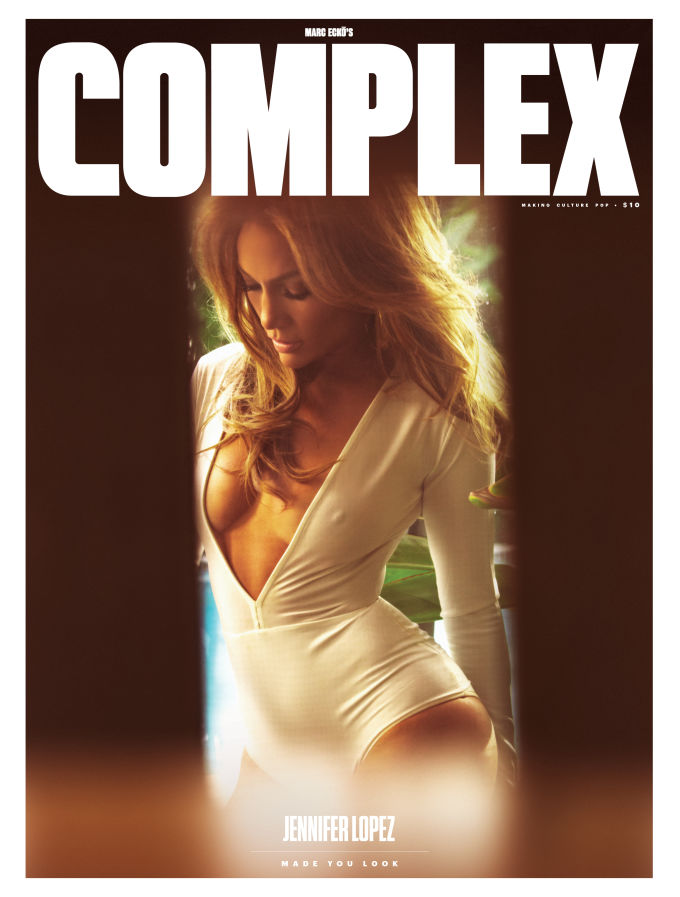 On the outside, Jennifer Lopez looks a lot like she did 23 years ago when she debuted as one of the Fly Girl dancers on In Living Color. At 45 she's got the same gaze, the one that can go from steely to sultry to sweet in a matter of moments, and the same warm, welcoming smile. And she's got the same curves, the ones that inspired hip-hop's most famous ode to booty and 100 million YouTube views. (Complex)
Can J. Lo still get it? #SOHHWhatchaThink?
That about wraps it up for today. This is SOHH On The Spot giving you the morning scoop from your favorite gossip sites.