Thriving Thursday. We're thriving toward the weekend, so why not get things started with North West not being enough for the KimYe family? Speaking of babies, did Kim K take a jab at Beyoncé's daughter? With the Wests still on your mind, did a Hollywood actor really just diss Kanye? All this coming up in SOHH Whatcha Think.
[Editor's Note: If this picture is yourse views expressed in this column do not necessarily reflect those of SOHH]
1. Never Enough
Despite how beautiful we all find North West to be, it seems like Kim Kardashian isn't ready to slow down anytime soon. If things go her way, North West will have at least a brother or sister? Digital Spy is on it: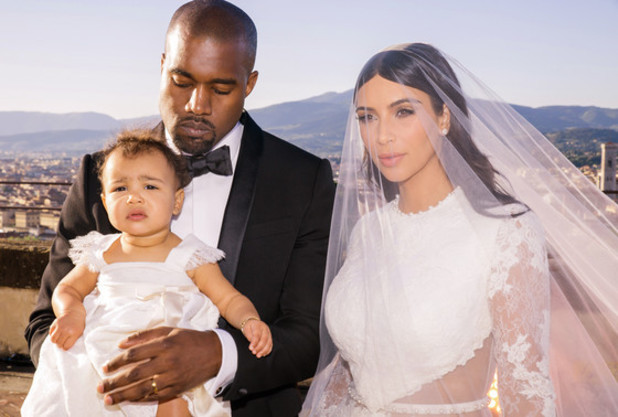 Speaking to the Daily Mail about whether she will have more children, she said: "I hope so. I grew up with a lot of siblings so I know what that's like.

"I don't know if I would really follow in my mom's footsteps and have six; that's a little crazy." (Digital Spy)
Could we really see more offspring from this couple? Truth be told, shouldn't Kim just focus on being a great mom right now before even thinking about more kids? Considering Kanye's jealous and competitive side, could North West have the same tendencies if they are other siblings? #SOHHWhatchaThink?
2. Baby Talk
Does Beyoncé have any issues with Kim K? There have always been the rumors about a beef brewing or at least Beyoncé not fully digging what Kim's about. Could Kim talking smack about Bey's baby be a result? RumorFix is on it:
Kim Kardashian and Beyonce may have a rocky past, but has Kim taken things to a new level?!

According to Life & Style magazine, the reality star has gone as far as to insult Bey's baby Blue Ivy. "She brags that Nori is cuter than Blue Ivy," an anonymous former nanny of Kim's tells the tabloid. "She loves it."

Rumors of bad blood between the two were reignited after the singer and her hubby Jay-Z did not attend Kim's wedding to Kanye West.

If the story is true, we don't blame Beyonce for not fancying Kim much. No one talks about little baby Blue like that! (RumorFix)
Rumors can always be misleading. Even if there was any truth to this, could this have been misunderstood? Is there any real beef here or is this just good ol' gossip at its best? #SOHHWhatchaThink?
3. Shots Fired…Kinda?
Kanye West is used to hearing his name being brought up in all types of situations, but did Hollywood actor Donnie Wahlberg go too far? People has the scoop: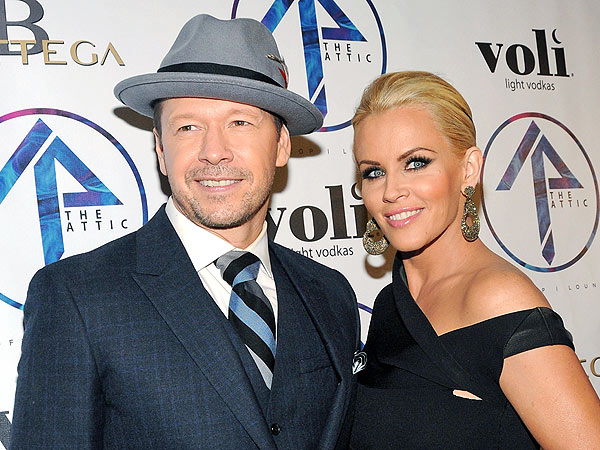 Jenny McCarthy isn't going all bridezilla over her upcoming wedding to Donnie Wahlberg.

Instead, laid-back View co-host, 41, is letting her new fiancé take charge when it comes to all the details.

"I trust his style," she told PEOPLE at the opening of The Attic rooftop lounge in N.Y.C. on June 11. "So whatever he wants. All I know is that this is our last wedding and we're going to make it great."

"Don't be calling me Kanye West," he jokes about the rapper's over-the-top wedding to Kim Kardashian. "I like Kanye's music, but I don't know about his wedding style. That's a little too much." (People)
Ouch? Not really. In all fairness, we all know Kanye goes too far, or at least he holds very high standards for himself and Wahlberg seemed to just be playful about it. Any reason Kanye should take this as an insult instead of a compliment? #SOHHWhatchaThink?
That about wraps it up for today. This is SOHH On The Spot giving you the morning scoop from your favorite gossip sites.